Music, // November 24, 2014
Venus Syndrome – MUSICIAN
Interview with musician Adam Davidson-Harden
1. Who are you and what do you do?
I go by the name of Venus Syndrome, and my real name is Adam Davidson-Harden.  I make and record pop, rock and instrumental music that feels good, pushes boundaries, and is diverse: I try to avoid being pigeon-holed.
2. Why music?
I grew up with it, and was steeped in it.  My folks are classically-trained musicians, with an emphasis on choral music.  I went to sleep as a 3-year old hearing my mother play Bach preludes and fugues, and songs were everywhere.  We sung in the car, our house was a studio for voice teaching, piano teaching.. I was extremely lucky to grow up like that.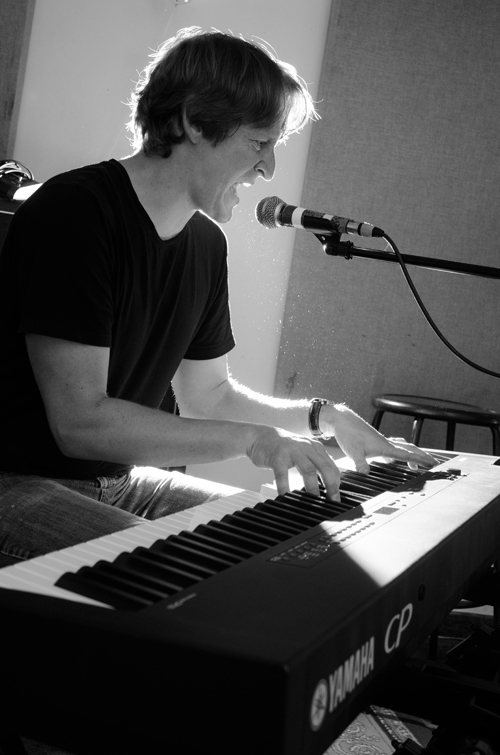 3. What is your earliest memory of wanting to be involved in music?
Though it was always part of the air I breathed, when I started writing in earnest as a 'tween' and young teenager, I started dreaming of a life in music.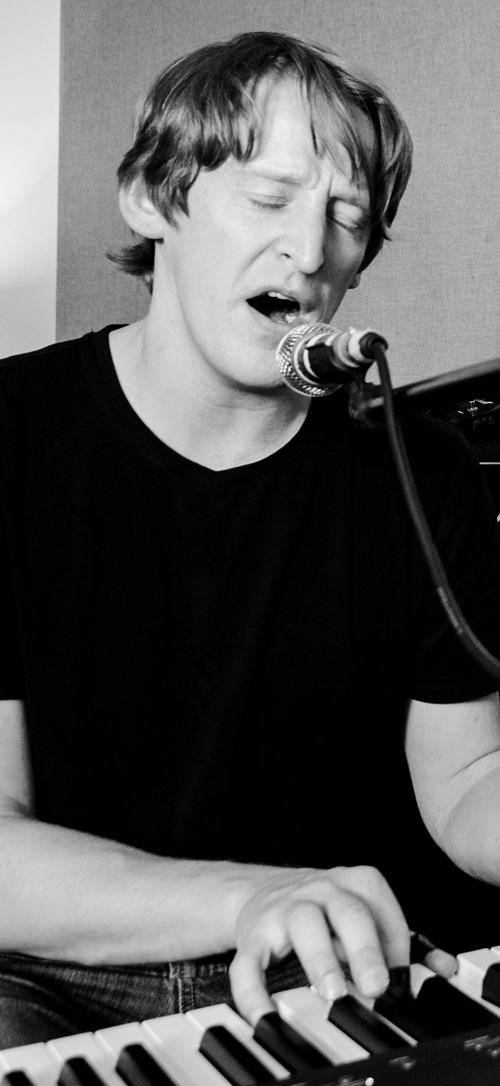 4. What are your favorite subject(s) and style(s)?
Lyrically, I focus on life and love, and what I see in the world, from the personal to the political, and I often blend the two.  I like that intersection, where there are echoes of each in the other.  My current singles Unstoppable and Undercover fit that description.  Musically, my material always relies on strong melodies and structures, though I love to surprise and sprinkle unique phrases in songs that may not recur.  I work in generally in the pop/rock vein, but with echoes of soul and punk.
5. How do you work and approach a new piece that you are working on?
I love to experiment with different writing styles.  Getting knocked over by a fun piano or guitar progression or riff and letting that percolate for months or even years has been something of a habit.  If there are themes or stories I'm thinking about, sometimes I let them dictate the tone of the composition to an extent.  Every song's story demands a different vibe and feel.  My favourite experience is songwriting by lightning strike – that riff or melody fragment that just won't go away.  I often feel like inspiration takes me hostage, and threatens to leave.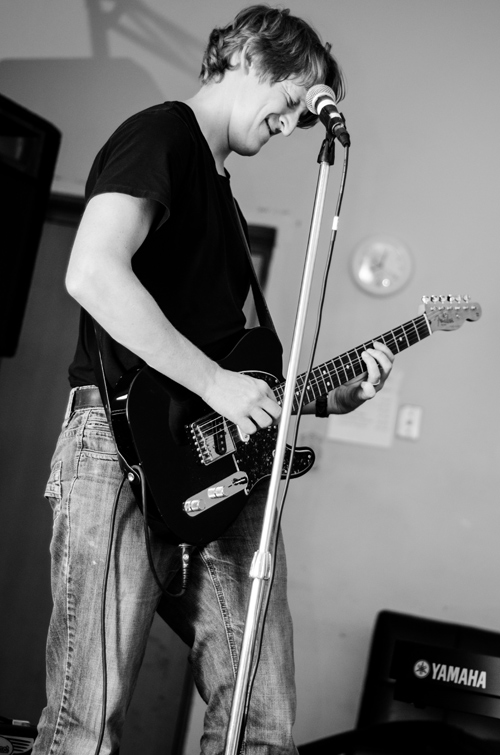 6. What are your favorite musician(s), singer(s)?
Looking back to my influences understood as roots, I'd highlight Lennon and McCartney for sure.  British work that evolved alongside them grabs me: Cat Stevens, Elton John.  Nina Simone is a commanding and dynamic presence: like an empress of contemporary music, in my opinion.  In the contemporary scene, I grew up and soaked in many great Canadian bands in the folk-rock vein like Blue Rodeo and the Skydiggers.  My favourite songwriter – Ron Hawkins of the 1990s Toronto band Lowest of the Low – is in a new act called the Do Good Assassins that I really dig.  My list of influences isn't short on US artists, though.  The Indigo Girls, Lenny Kravitz, Billy Joel, Ben Folds, Burt Bacharach, composers like John Williams… so many great artists.
7. What are the best responses you have had to your work?
Bar none I'd have to say my experience making my 2012 album Songs From the Ending Road.  At the time I had interviewed Ron Hawkins for a magazine, and asked him for advice on miking pianos.  Curiosity led to collaboration: after sharing some of the demos with him, Hawkins wound up producing that record and plays on it (bass, organ, and many other treatments) as well.  Recently I've had some more great responses, but that one kind of takes the cake.
8. What do you like about your work?
I like that it's diverse.  If you listened to one track first, you'd call me a straight-out piano rocker.  Another might give you the impression that I should be thrown me in the heavy rock box.  I don't like boxes: they're all just empty, anyway.  I like making interesting music that will grab your attention.
9. What advice would you give to other musicians?
Believe in yourself.  Everything follows from that.  I'm sorry to sound like a cat poster or chicken soup book, but keep cranking out those tunes.  The world needs your music – let it all out.
10. Where do you see yourself in 5-10 years?
Hopefully I'll have all my records out on vinyl by then: right now they're digital-only, sigh.  I know I'll be hunched over a guitar or tickling those ivories, because I kind of can't stop.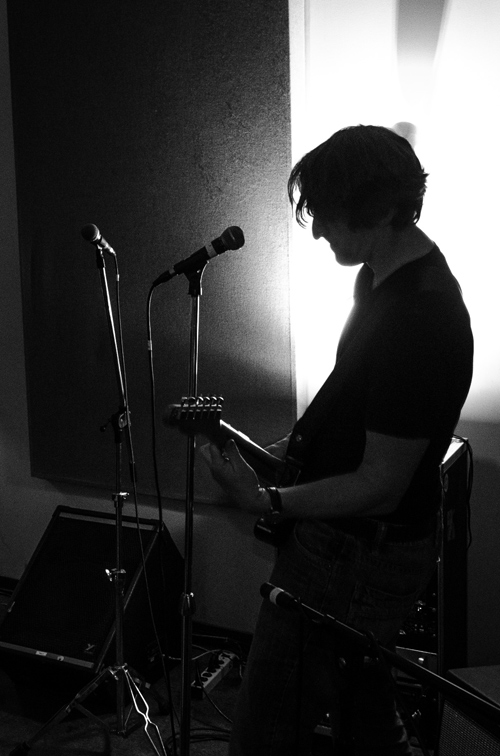 Links:
http://venussyndrome.bandcamp.com (all albums streaming and for purchase)
http://www.facebook.com/venussyndrome
http://www.thesixtyone.com/venussyndrome/
http://www.purevolume.com/VenusSyndrome
http://www.soundcloud.com/venussyndrome
http://www.imradio.com/venussyndrome
http://www.soundclick.com/venussyndrome
http://www.ourstage.com/venussyndrome
email: venussyndrome@gmail.com