Writing, // January 31, 2015
Amanda K. Dudley-Penn – WRITER
Interview with writer Amanda K. Dudley-Penn —
1.  Who are you and what do you do?
Hi.  My name is Amanda K. Dudley-Penn and I am a Paranormal and Paranormal Romance author.  I will also be adding Romance and Dystopian to those genres very soon.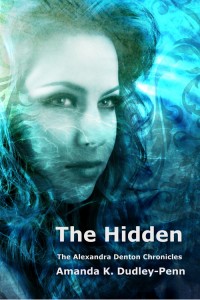 2.  Why writing?
Because writing chose me.  I don't think I can live without writing every day.
3.  What is your earliest memory of wanting to be an writer?
I have always written but it wasn't until my seventh grade English teacher started a class on creative writing that I realized people would read what I wrote.  I loved that thought and that is when I decided I wanted to be published.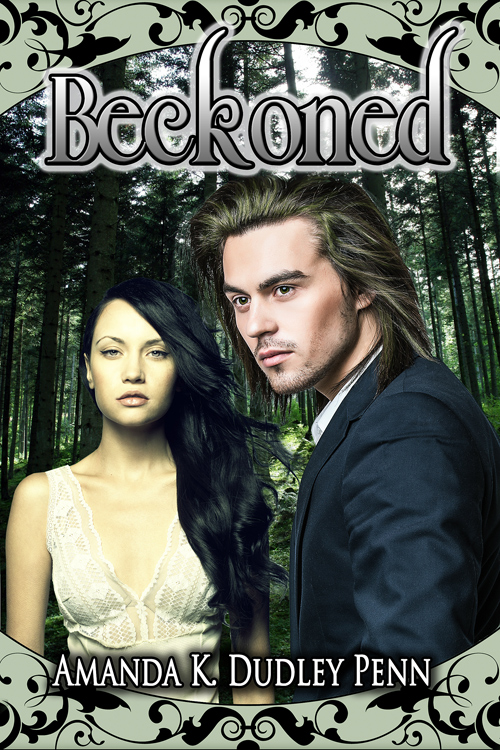 4.  What are your favorite subject(s) and style(s)?
Though I love English, I have always been interested in History and Genealogy.  I like to know how we came to this point.  I enjoy learning new languages.  I also like Psychology.  It has helped character building.  My favorite media is most social sites especially Twitter, Goodreads and Facebook.  I also love my blogs on blogspot.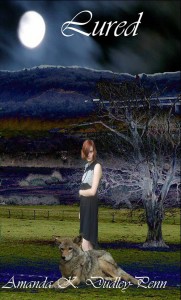 5.  How do you work and approach your subject?
I approach my writing as a passion and not work.  Though there is research and learning in writing, I enjoy it.
6.  What are your favorite written works, writers?
My favorite writers are the ones who spoke to me through their work.  My favorite writer of all time is Jane Austen but the others include Edgar Allan Poe, Sir Arthur Conan Doyle, Charles Dickens, Bram Stoker and more recently Maggie Shayne, Suzanne Collins, Gena Showalter,  Lila Felix and Diana Gabaldon.
7.  What are the best responses you have had to your work?
I love all of my readers and my reception on reviews and in person have been phenomenal but the best responses I've had would be the personal messages where my readers have told me how much they've enjoyed my books and what they enjoyed about them.  Also, there was a Blogger/Reviewer named Ashley Clayton who was so nice and she asked for an interview.  She was so happy and passionate about my book that she made the interview special.  I will never forget her because of it.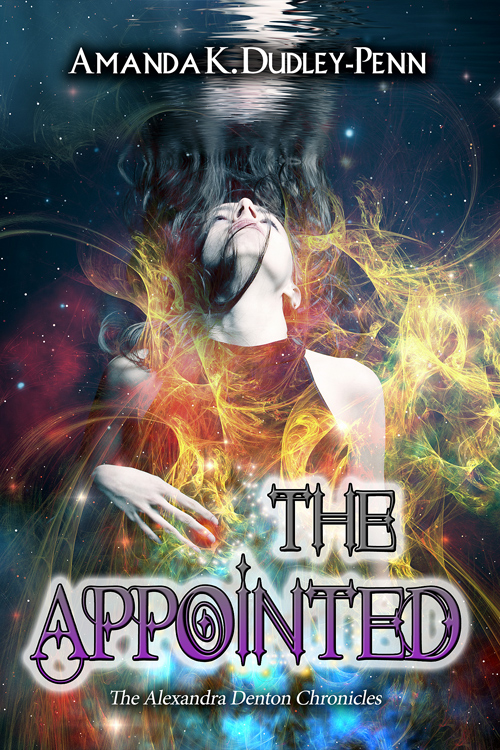 8.  What do you like about your work?
I love to create the worlds and the characters but my favorite thing about writing is the connection with other people through my writing.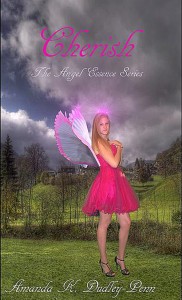 9.  What advice would you give to other writers?
My advice to other artists is to never give up.  No matter what anyone else says, continue to do what you love.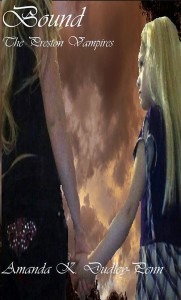 10.  Where do you see yourself in 5-10 years?
Honestly, in five to ten years I see myself still writing and connecting to more people.  I wouldn't want to be anywhere else.
LINKS —
Facebook: https://www.facebook.com/AmandaKDudleyPenn
Twitter: https://twitter.com/amandadpenn
Tumblr: http://aimeedpenn.tumblr.com/
Google: https://plus.google.com/u/0/105020290004832616969/posts
Blogspot: http://amandakdudleypenn.blogspot.com/