Music, // December 23, 2018
Magnus Bergman — MUSICIAN
Interview with musician Magnus Bergman —
1. Who are you and what do you do?
I am Magnus Bergman a songwriter and music producer from Sweden. Music has always been in the centre of my life, and since my early 20's it has been my job, sometimes focusing on producing other artists or writing music for film. Sometimes as singer and guitar player, at the moment in the rock band "Darmark" or on my own career as a singer-/songwriter.
I left a busy life in the city of Stockholm a couple of years ago and started to build up a recording studio on the enigmatic island Öland, outside the Swedish coast. The studio is called "Little Big Pink" – a unique recording facility where artists, producers and engineers can escape their daily distractions and focus entirely on making music. The inspiration for the name came from "The Bands" legendary place "The Big Pink" in Woodstock. The vibe on the Island of Öland is similar to the area around Woodstock. At least that's what several American musicians told me after visiting here.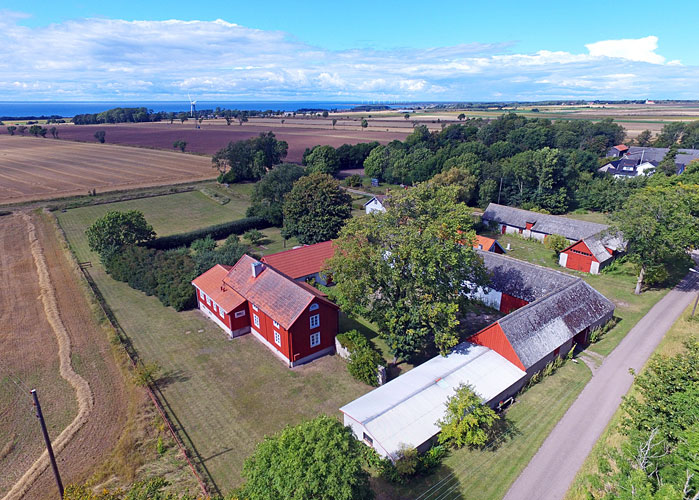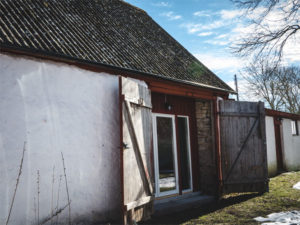 "Little Big Pink" is built according to the picture I've always had of a creative studio: easy to get from idea to work, an inspiring environment and an opportunity to offer an all inclusive alternative with accommodation and food. If I were a musician/producer/artist looking for a place to really get into some serious work, this would be the place.
2. Why music?
For me it wasn't really like I had a choice. Music and words has always been coming to me. Already as a kid I experimented with sounds and tried to learn how to write songs. I guess it's a lifestyle. My way of expressing my emotions and thoughts.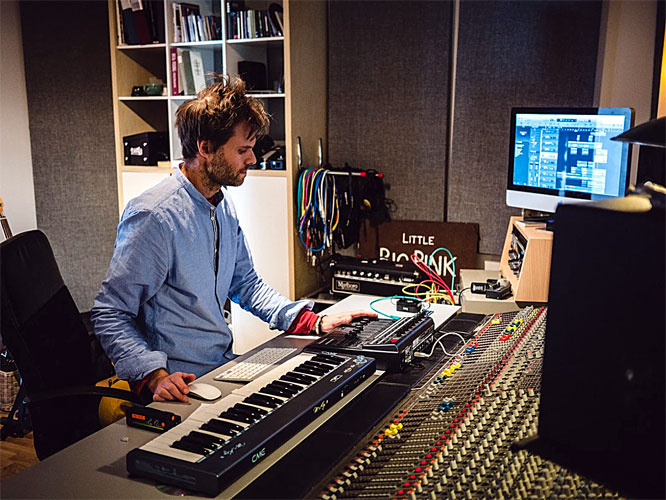 3. What is your earliest memory of wanting to be an artist?
Well, one of my early memories is when I was around 10 years old and my father built me an electric guitar. We plugged it in in an old radio amplifier. That was a great happening! Shortly after that I wrote my first song and even though it probably was quite silly, I think that's when I got hooked on this thing.
4. How do you work and approach your subject?
My intuition is very strong and I sometimes feel like messages are channelized through me. As if I'm a tool for something bigger coming through me. It's the same thing actually, when I'm producing or writing songs for other musicians. I really love the creative process.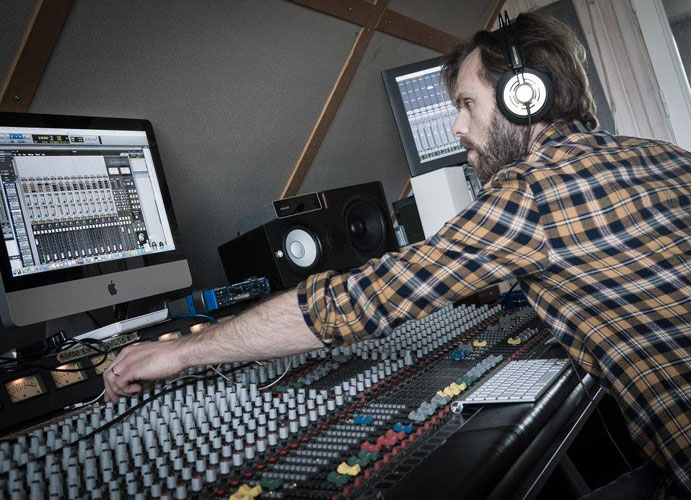 5. What are the best responses you have had to your work?
When it comes to my own music, the most rewarding response is when people get emotionally touched – when I feel that my inner voice and message reaches out to the listener. As a producer I know I am definitely in the right place when the artist feels that I have brought out his/her soul through the expression of the music. Sometimes they are not aware of what's really inside them and when that happens, it's pure magic!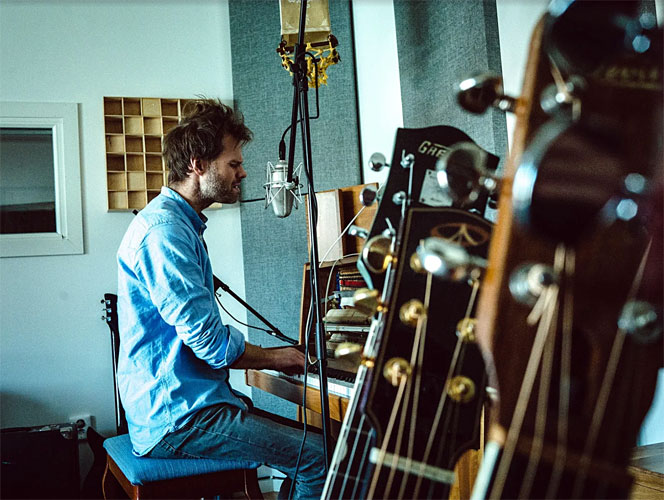 6. What do you like about your work?
I like that I am in a constant flow. Making music, producing, mixing and playing with other musicians. I also like that I have a strong intuition. I somehow know when the work is on the right path.
7. What advice would you give to other artists?
Listen to your inner voice. Advise, nevertheless, can be a good thing. Then listen and reflect, but never let anything stand in the way of your true soul and expression.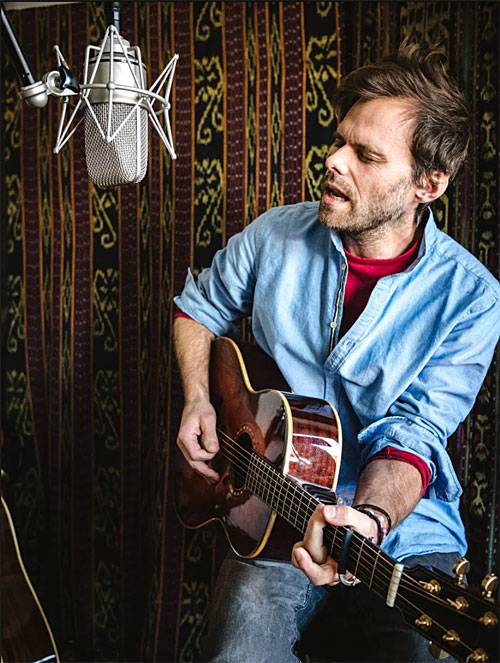 8. Where do you see yourself in 5-10 years?
Hopefully I'm still doing what I'm doing, meeting wonderful creative people in different places. I also hope that I will be blessed to receive many musicians and songwriters in my recording studio "Little Big Pink."
LINKS —

My band Darmark: https://darmark.space
https://www.facebook.com/darmarkmusic
My studio Little Big Pink homepage:
https://www.littlebigpink.com
https://www.facebook.com/bergmanrecording
Me as Singer/Songwriter:
https://magnusbergman.se
https://www.facebook.com/MagnusBergmanArtist
Article provided by Betina Huber, Art illustrated's correspondent for Sweden. Betina lives on Öland, SVE.