Art, // October 10, 2021
Omoba Gbolahan Ayoola — ARTIST

Interview with artist Omoba Gbolahan Ayoola —

1. Who are you and what do you do?
My name is Omoba Gbolahan Ayoola and I'm a Fine Artist.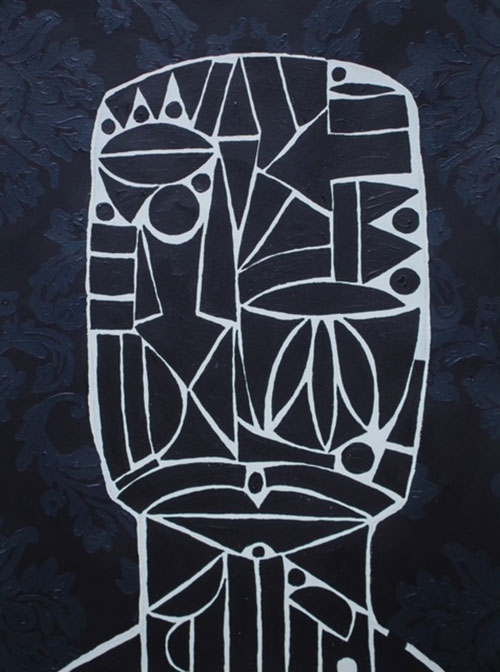 2. Why art?
I was led in that direction by Mother. She noticed the talent and she nurtured it. I wanted to be an Architect but she directed me into fine art cause of the talent she saw and believed in.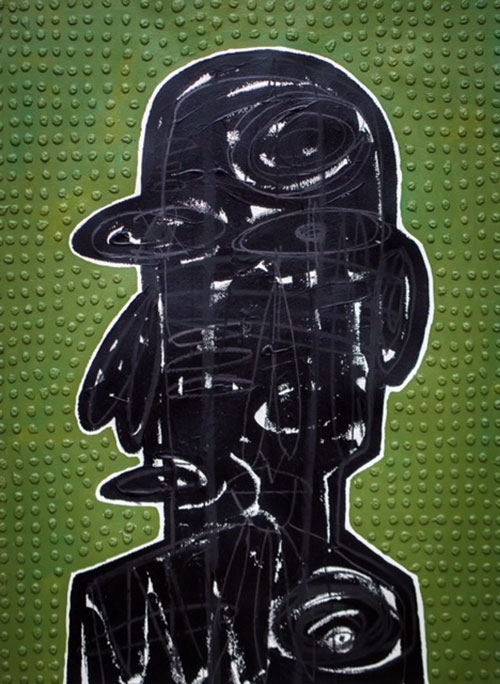 3. What is your earliest memory of wanting to be an artist?
A drawing challenge I had with my elder brother's friend. His was better than mine. I was 6 and he was 15 at the time but he said to me that I wasn't far off. That stuck with me and I was motivated.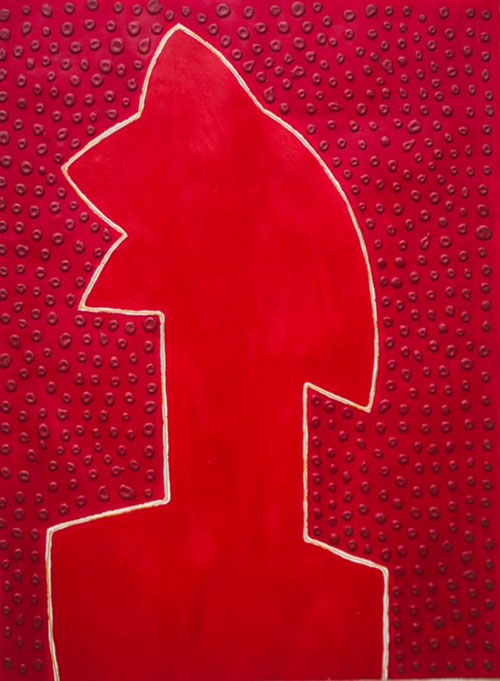 4. What are your favorite subject(s) and media(s)?
Human behavioral patterns and acrylic paint.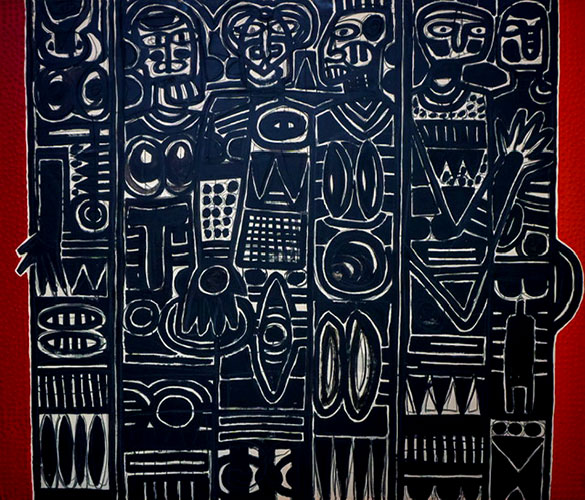 5. How do you work and approach your subject?
Lots of study time. I go on for days relating with people. Spending quality time. Reading about the human mind and potentials. History and culture of humans. I bury myself in stuff like this before making art.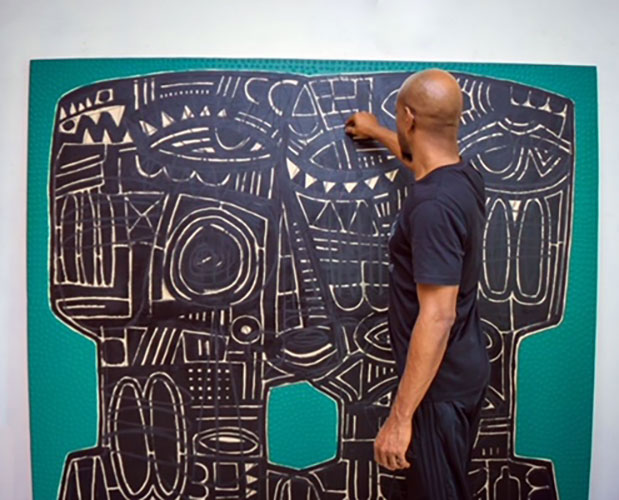 6. What are your favorite art work(s), artist(s)?
Mark Rothko, Marc Chagall, Basquiat, Tola Wewe, Yusuf Grillo.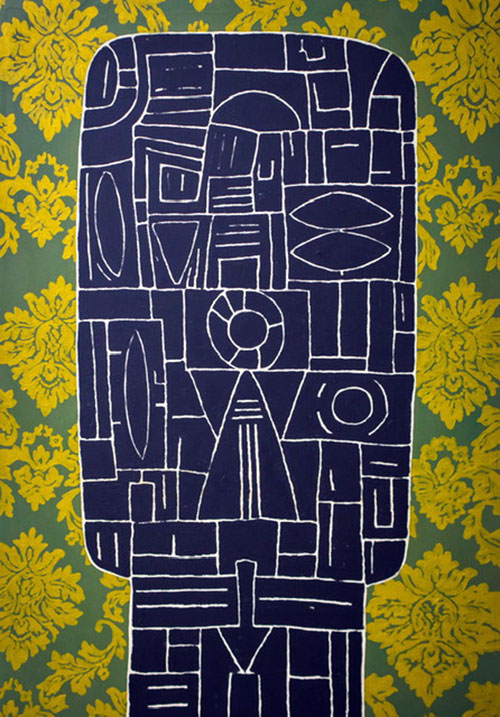 7. What are the best responses you have had to your work?
That I'm too young to have done as much as I have done in terms of impact and quality of work. That my works have depth. That my works make people think, brings some sort of enlightenment.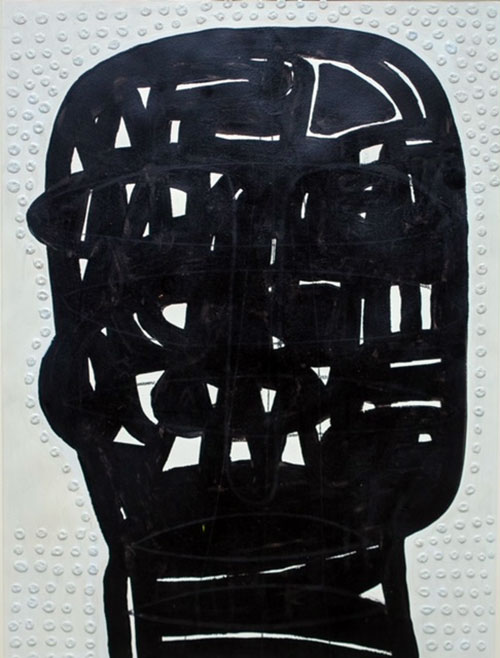 8. What do you like about your work?
That it helps me to find purpose. That it gives me more meaning to the life I'm living, the reason why I'm here on this earth.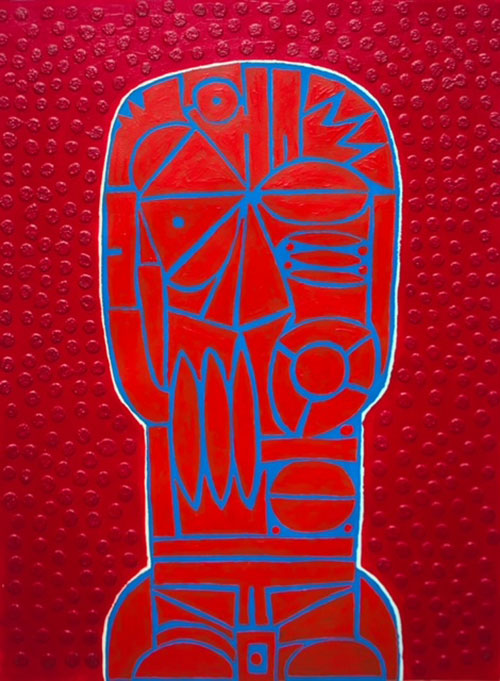 9. What advice would you give to other artists?
Be honest with your work. Have faith that honesty pays in the end.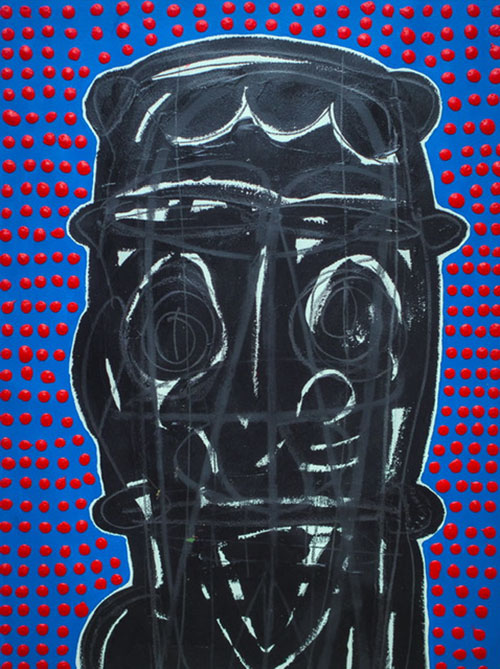 10. Where do you see yourself in 5-10 years?
Possibly doing more in the area of lecturing and sharing knowledge with younger artists. Regards value of my works, that's a given because people always connect with truth.
LINKS —
Linkedin:  https://www.linkedin.com/in/ayoolagbolahan/
Instagram:  https://www.instagram.com/ayoolaart/
Twitter: https://twitter.com/ayoolaart