Music, // November 3, 2015
The Moody Spooks — MUSICIANS
Interview with the band The Moody Spooks –
1. Who are you and what do you do?
We are a five piece group from Melbourne, Australia called The Moody Spooks. We make
psych/alt rock music. We have been together for 2 years and have just released our debut
EP, "Lasso Lounge."
2. Why music?
Music is the most abstract yet powerful art form (in our opinion). It has a way of effecting the listener  in such a distinct way that, a lot of the time, cannot be put into words.
A song or album can represent or reflect a certain part of the listeners life. It's a very individual yet communal thing. Most importantly though, its fun and interesting and confusing all at once.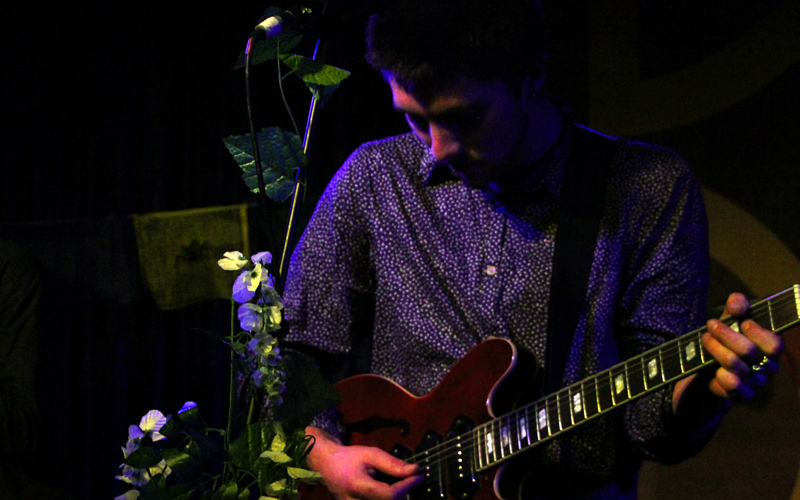 3. What is your earliest memory of wanting to be involved in music?
Stu and I (Remy) went to pre school together. I don't actually remember this but he maintains that I once suggested we learn about rock n roll. So it's Stu's earliest memory, not mine. After that, it was discovering various punk bands like NOFX and The Ramones with my friend Riley and then starting a band. Stu was actually meant to play in the band but never showed up to a rehearsal. We were around 11 years old.
4. What are your favorite subject(s) and style(s)?
We are all into pretty different kinds of music. Psych, garage ,rock, blues, jazz, metal, prog-metal and some light doses of hip hop and techno.


5. How do you work and approach a new piece that you are working on?
It really changes song to song. Usually though, I will come up with a few ideas on guitar, flesh out a melody and then it'll all be sowed together and added to with the rest of the band. We will try out doing the same piece in a number of different ways before it is finished. Making "Lasso Lounge," we wanted every song to be unique from the next, that was really important to us.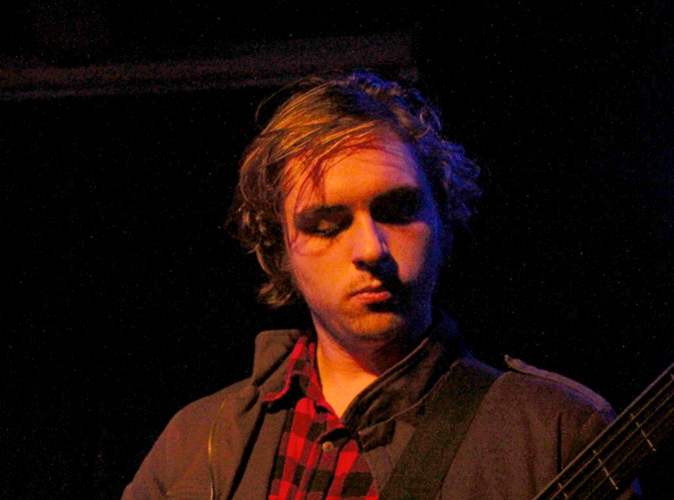 6. Who are your favorite musician(s), singer(s)?
At the moment, Tame Impala, Courtney Barnett, Hiatus Kaiyote, The Baudelairs. King Gizzard & the Wizard Lizard…
7. What are the best responses you have had to your work?
We had a friend/fan of ours get "TMS" tattooed on him, which was very cool.
8.What do you like about your work?
I like that we are all really passionate about making the best music we can, and trying to innovate and try new things. We all have contrasting musical backgrounds which means there is no specific style/sound we are going for.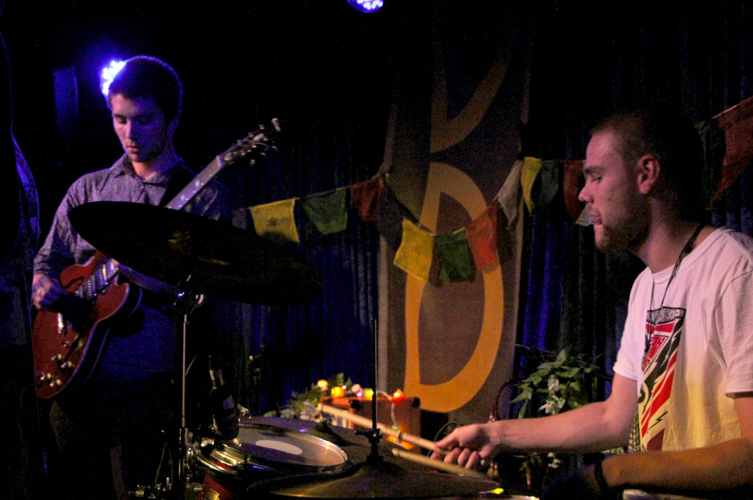 9. What advice would you give to other musicians?
I'm not sure if we are in such a position to hand out advice, but it'd be good if they'd book us to support them.
10. Where do you see yourself in 5-10 years?
Hopefully we will be making records that we are proud of!
LINKS —
Bandcamp:  http://www.themoodyspooks.bandcamp.com
Facebook:  http://www.facebook.com/themoodyspooks